Meteora
Meteora is a unique phenomenon and an important monument of Orthodoxy. It's called the "second Athos" of Greece, maintaining a tradition about 6 centuries. Meteora located near to Pelion, about two hours by car. There, the visitor can admire the natural beauty of huge rocks, but also to explore the Christian tradition.
---
The Train of Pelion, «Moutzouris»
This is one of the main attractions that have to visited people who come in Pelion. Since 1903, it was the only means of transport. Gradually, it lost the exclusivity. Today, running routes for tourists from Ano Lechonia to Milies and since 1985 it has been classified as a historical monument.
---
Skiathos
People who adore Pelion can easily make small daily trips to the nearby island of Skiathos. There is a route by boat from the port of Platanias, only two hours by car from Horefto. You can reserve your seat after a telephone booking.
---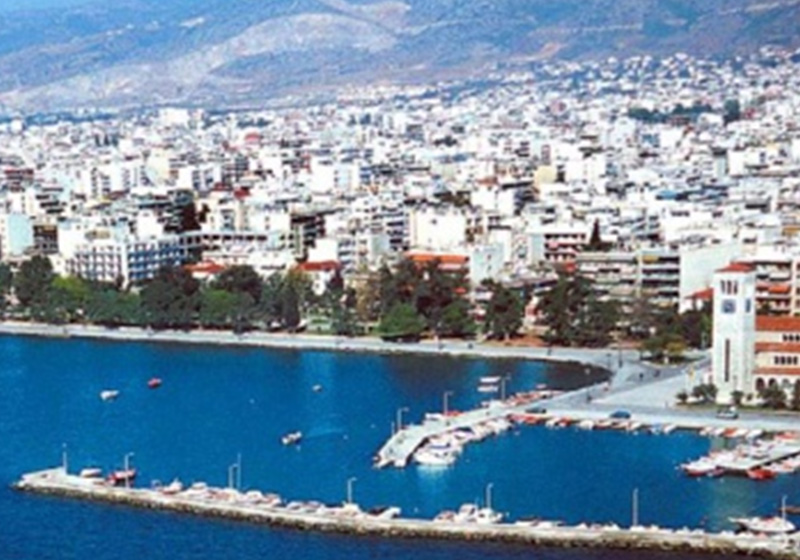 Volos
In a short distance of Horefto, about 1 hour by car, located the town of Volos. A small but lively town, where guests can enjoy a walk on the beach, taste the local gastronomy and the famous local drink «tsipouro», but also tο go for a walk in the city market.